Main Content
01.

PROFESSIONAL
As an independent contractor, I professionally represent your company at each loan signing. Therefore, I ensure each loan signing runs smoothly by providing expert guidance to your client throughout the appointment, in accordance with the Notary Signing Agent Code of Conduct.
02.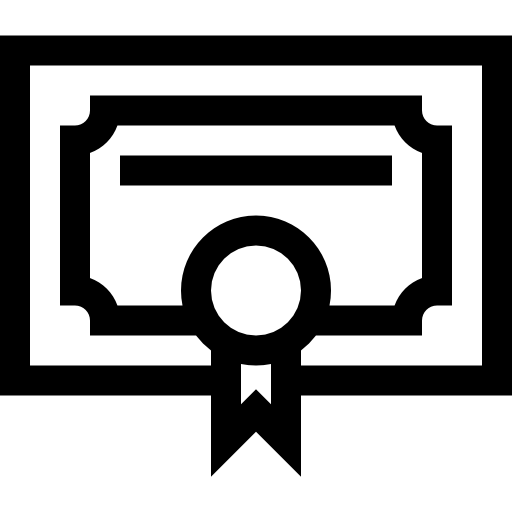 CERTIFIED
I'm licensed, bonded, insured and trained for all types of loans and general notary work. I am a certified Notary Signing Agent and member through the National Notary Association (NNA) and the Loan Signing System (LSS). I am detail-oriented, responsible, communicative, and accurately follow directions.
03.

FLEXIBLE
I am located in and serve the Lake Point/Tooele area and surrounding counties in Utah. I am available when it is convenient for your client - weekdays, evenings, and weekends throughout the week. I meet your client where they are most comfortable - their home, a local business, or a company office.
TESTIMONIALS

John Doe
- Web Designer

Jane Doe
- Web Developer